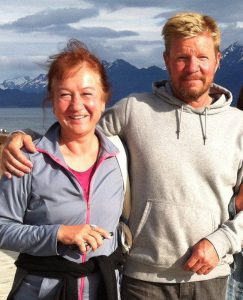 It is with great sadness that I report the passing of former SCAPA President, and current SCAPA board member, Jim Petersen, who was killed in a crash of his airplane, a Piper PA-28R-200, tail number N3906X, on Wednesday, September, 22, 2021, near Page, AZ.
His passenger, wife Uta Petersen, survived with multiple injuries and is in the hospital.
I have little additional information at this time.
Everyone who knew Jim will tell you he was a unique, one-of-a-kind guy.
I am personally devastated at the news.
More information will be forthcoming.
Mark van Wyk
SCAPA Secretary and Treasurer